Contact Us


Our Application Privacy Protection Policy
You and your children's privacy is important to us and hence our applications do not collect, transmit or store any personal identifiable information about you or your family. We do not permit any messaging or interaction with other users from within the apps and do not collect or share any information about your physical location. You can read our formal Application Privacy policy
here
.
Our Background
We are located in Sydney, Australia.
Our company is an early innovator and pioneer in the mobile development space and has been active in the mobile device software space since 2002.
In 2002 we launched our first mobile device software package. It targeted early Palm Pilot PDAs and was written in C for PalmOS. The application allowed users to lookup timetables for the Sydney City Rail network. The timetables were stored on the device in a highly compressed form enabling the entire application to consume under 512K of ROM and run with only 64K of RAM.
This application was soon followed with a Windows CE (Pocket PC) version of Sydney Trains Timetable (a complete re-write using Visual Studio and C++) and later a number of entertainment and game applications were developed.
After pursuing a focus on corporate enterprise software applications and management services for the next decade our company re-entered the mobile apps software market in 2013 under the banner of
espacepublishing.com
.
Our apps are primarily focused on the education and learning space for young children and the puzzle game space for older children.
Our apps are built using our in-house developed multi-platform framework which allows us to target all the major app stores and device families from a single code base. We currently support iPhone, iPad, Android (smart phones and tablets), Windows 8/8.1/RT (Desktop PC, Surface Tablets), Windows Phone, Amazon Kindle Fire, Blackberry and Samsung Apps. We've recently added support for FirefoxOS and expect to add support for the Tizen platform when devices become available.
Our company applies
corporate governance
rigour to all its processes and places quality at the core of its principles.
Early mobile apps
(circa 2002)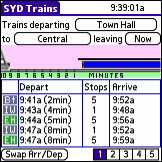 Sydney Trains
(PalmOS version)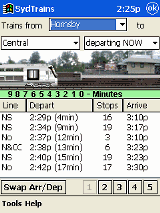 Sydney Trains
(PocketPC version)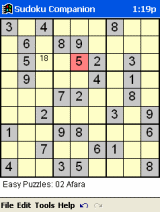 Sudoku Companion
(PocketPC version)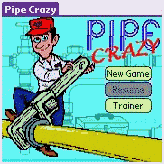 Pipe Crazy
(PalmOS version)